Selection Criteria Written For You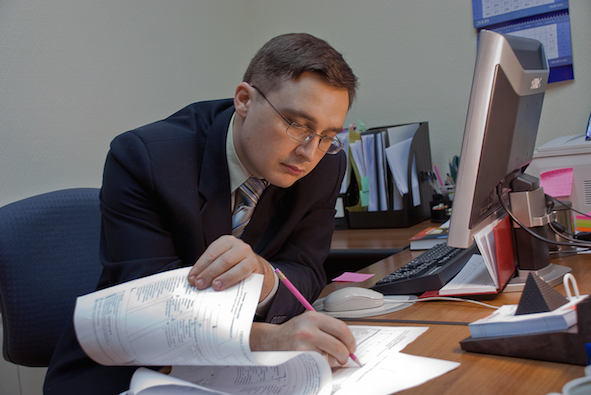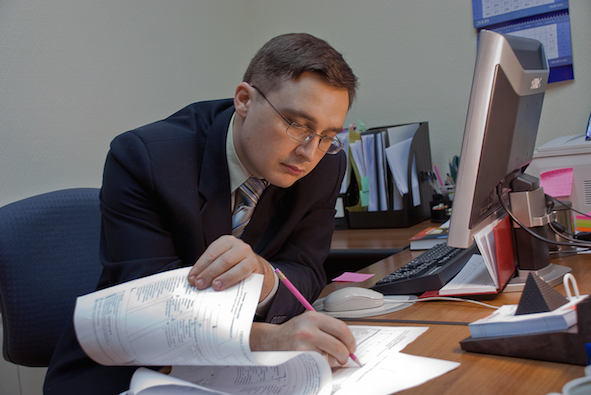 Selection Criteria Written For You
No matter your skills or experience, most employers have stringent selection criteria that need to be adhered to. These prerequisites have to be met in order for recruiters to even consider candidates for jobs. People often make the mistake of assuming their qualifications and experience will overwhelm recruiters such that the necessary criteria may be overlooked. This is not the case. Vacancy descriptions are carefully composed for a reason. A trained eye will quickly and efficiently weed out candidates who do not fulfil the selection criteria. After a discussion with you, we will compose the answers to selection criteria for you.
Features: Stringent and carefully composed criteria matching.
Benefits: Avoids being overlooked for roles.
Please note that we only go through these over the phone, we do not have face to face meetings.
Number of Selection Criteria: