Career Advice Session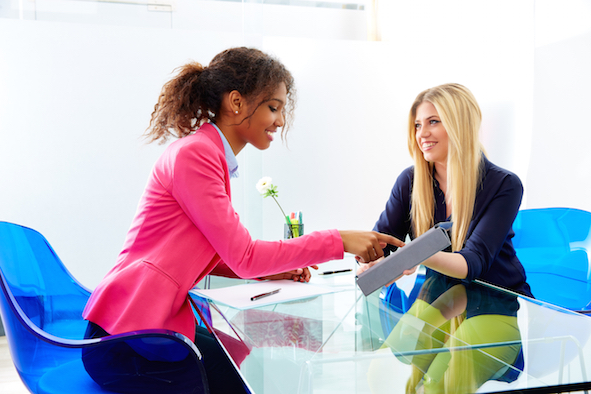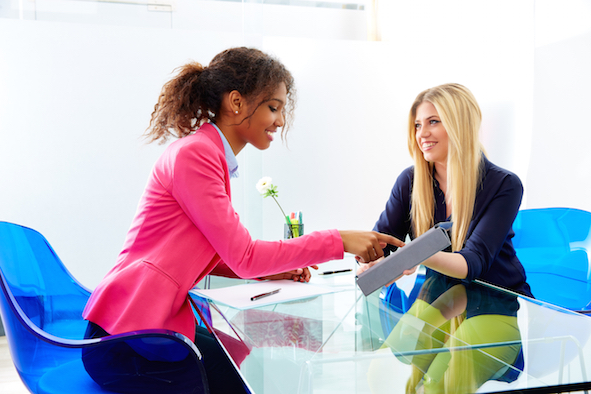 Career Advice Session
Are you unsure where your future lies? Are you in a career and uncertain if you are heading in the right direction? Have a chat with us and we will help you identify your strengths and help you identify possible career options for you. Even if you plan on using our other services, this may be a good place to start in order to best establish how to get the most value from our packages.
Features: One to one session.
Benefits: Saves years of pursuing unsuitable roles, acts as an invaluable motivator.